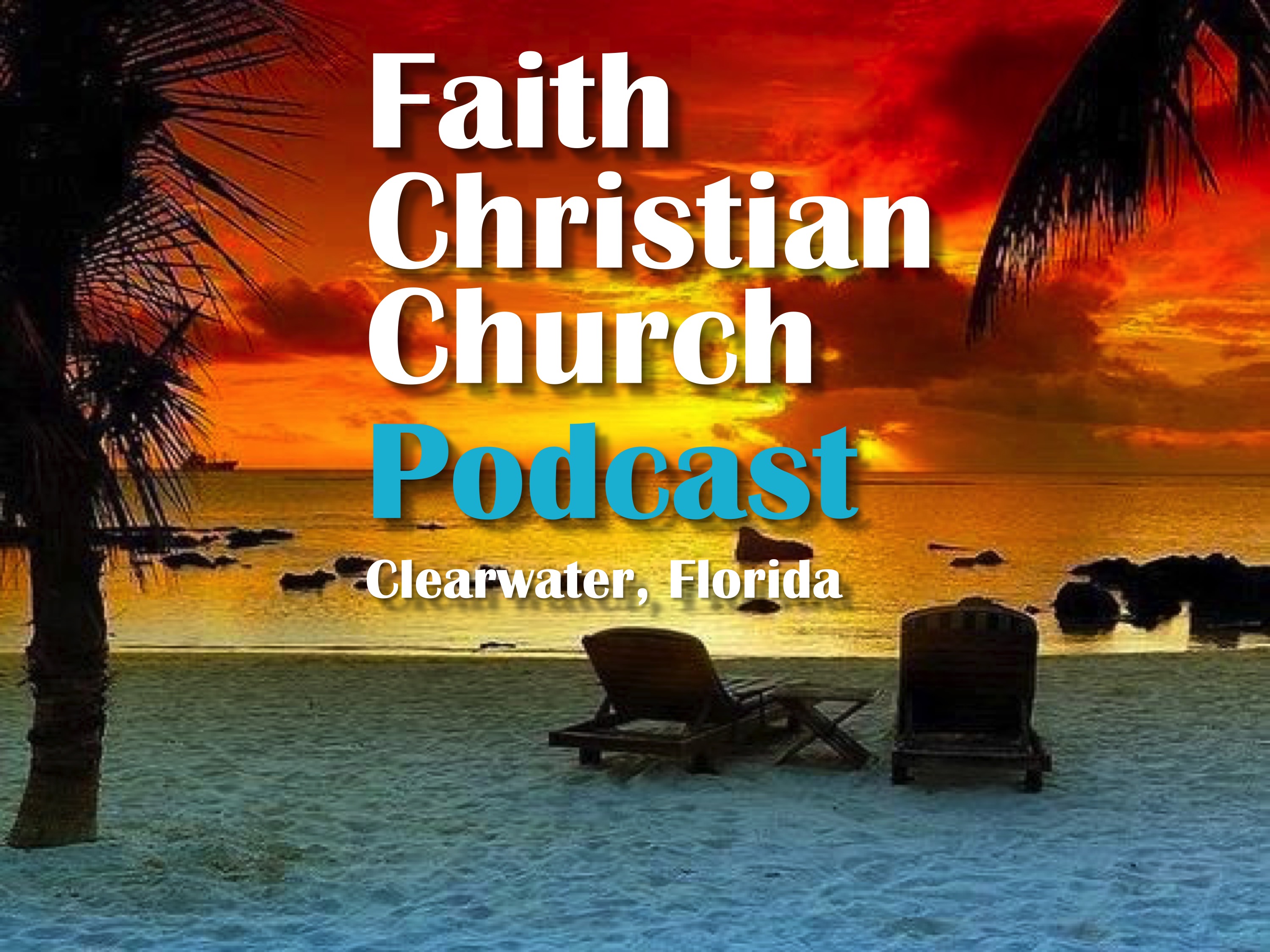 Matt. 13:44  The kingdom of heaven is like treasure hidden in a field, which a man found and covered up. Then in his joy he goes and sells all that he has and buys that field. 
The Treasure is Jesus Christ and His Authority over the fallen world the world.
The Field is The Kingdom of GOD, the Environment of Jesus.
SO the intent of Jesus' message about the K'dom is to make clear that the Treasure and the Field are INSEPARABLE!  It's IMPOSSIBLE to have Jesus without selling off the world to relocate to His Kingdom.  And further…
It's IMPOSSIBLE to have His POWER without living under His AUTHORITY.