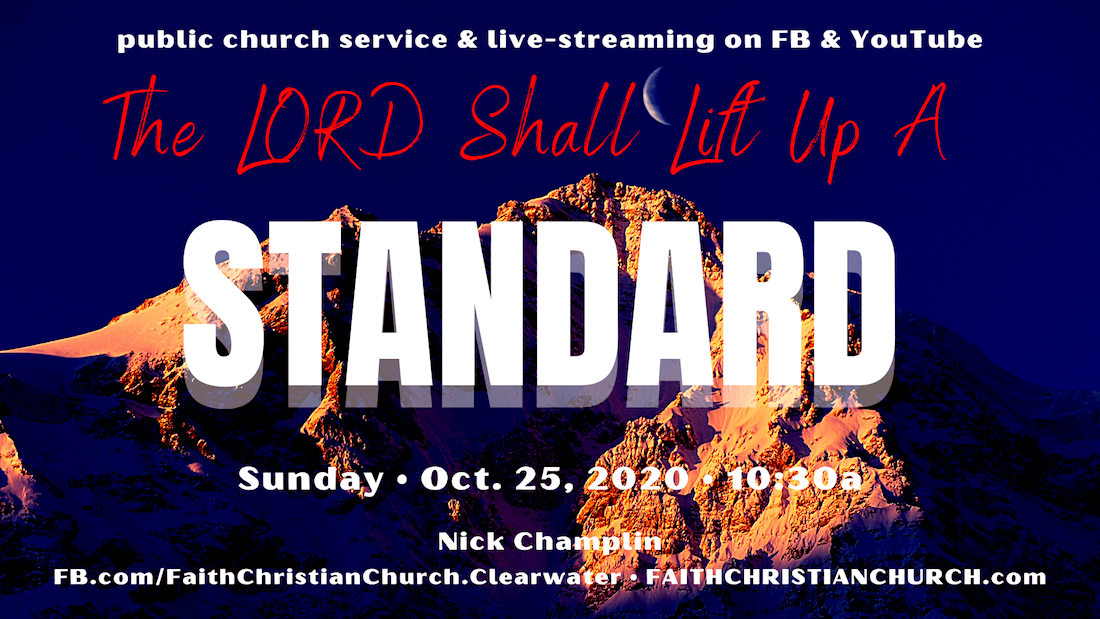 Is. 59:19b  When the enemy shall come in like a flood, the Spirit of the LORD shall lift up A STANDARD against him. 
Satan has come into America like a flood.
Flood-Attacks differs from frontal attacks in that they spread everywhere, forcefully entering where they don't belong, disrupting & destroying everything.  They have the potential to sweep away everything and leave communities uninhabitable.  Like a flooding river, bursting its levees and overflowing its banks, spirits of rebellion, perversion, and lying accusation are sweeping through our communities, schools, and governments, and rearranging the landscape of our society.