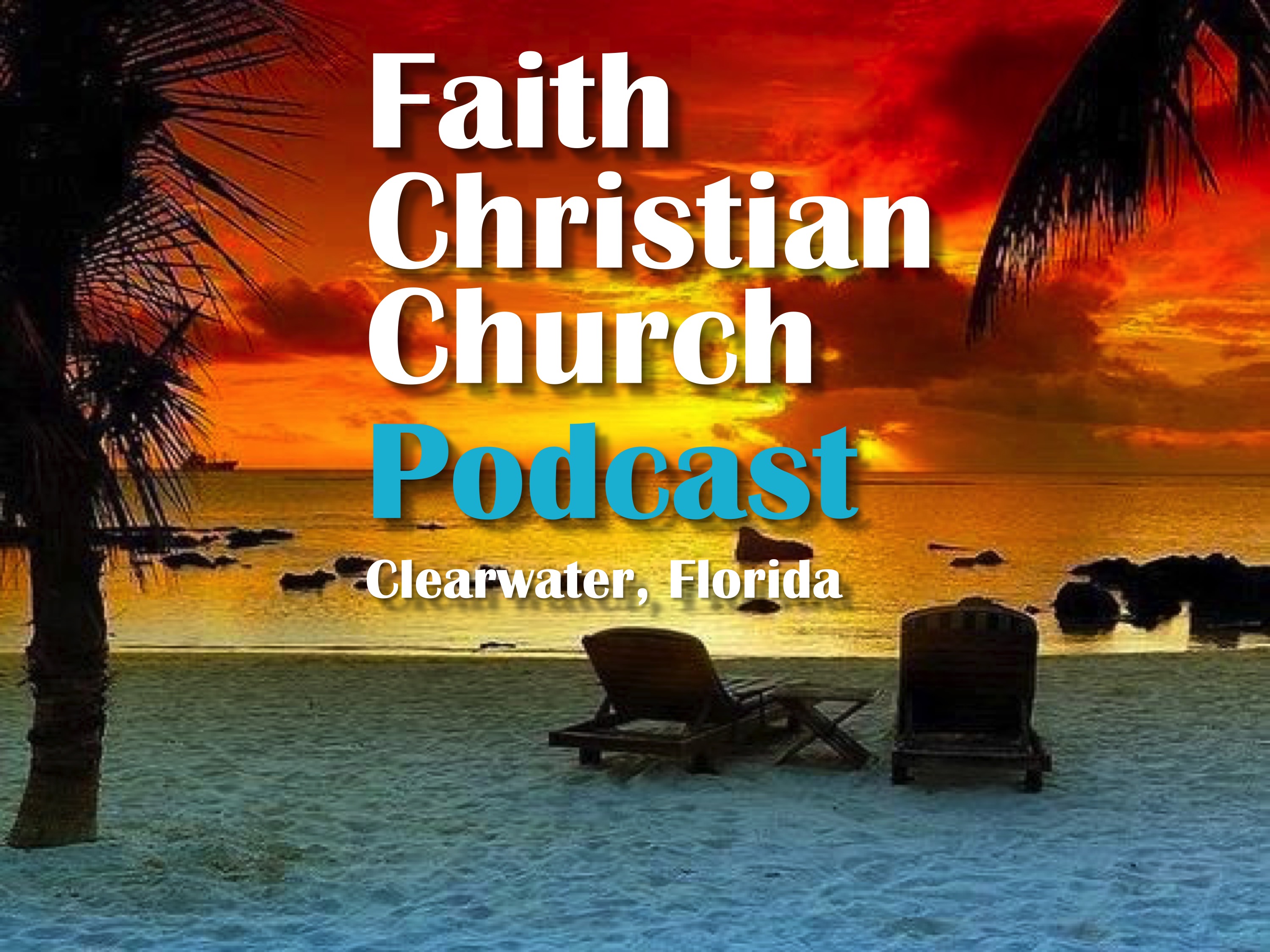 Matt. 13:44  The kingdom of heaven is like treasure hidden in a field, which a man found and covered up. Then in his joy he goes and sells all that he has and buys that field. 
The Treasure is Jesus Christ and His Power to Restore Man's Authority over the fallen world.  History is the story of man's search for the Authority he lost when he left the Truth of GOD for Satan's lie.  Jesus is The Treasure because He's the fulfillment of that search.
Luke 10:19 Behold, I have given you AUTHORITY to tread on snakes and scorpions and on the full force of the enemy, and nothing will hurt you. 
FINDING THE TREASURE is receiving the Gospel w/ Joy
THE FIELD is the Environment of Jesus' Rule.  Jesus calls it, The Kingdom of GOD and makes clear that the Treasure and the Field are INSEPARABLE!  
BUYING THE FIELD is selling off your stock in the fallen world and relocating under Jesus AUTHORITY in The Kingdom of GOD. No Kingdom, No Overcoming Power.