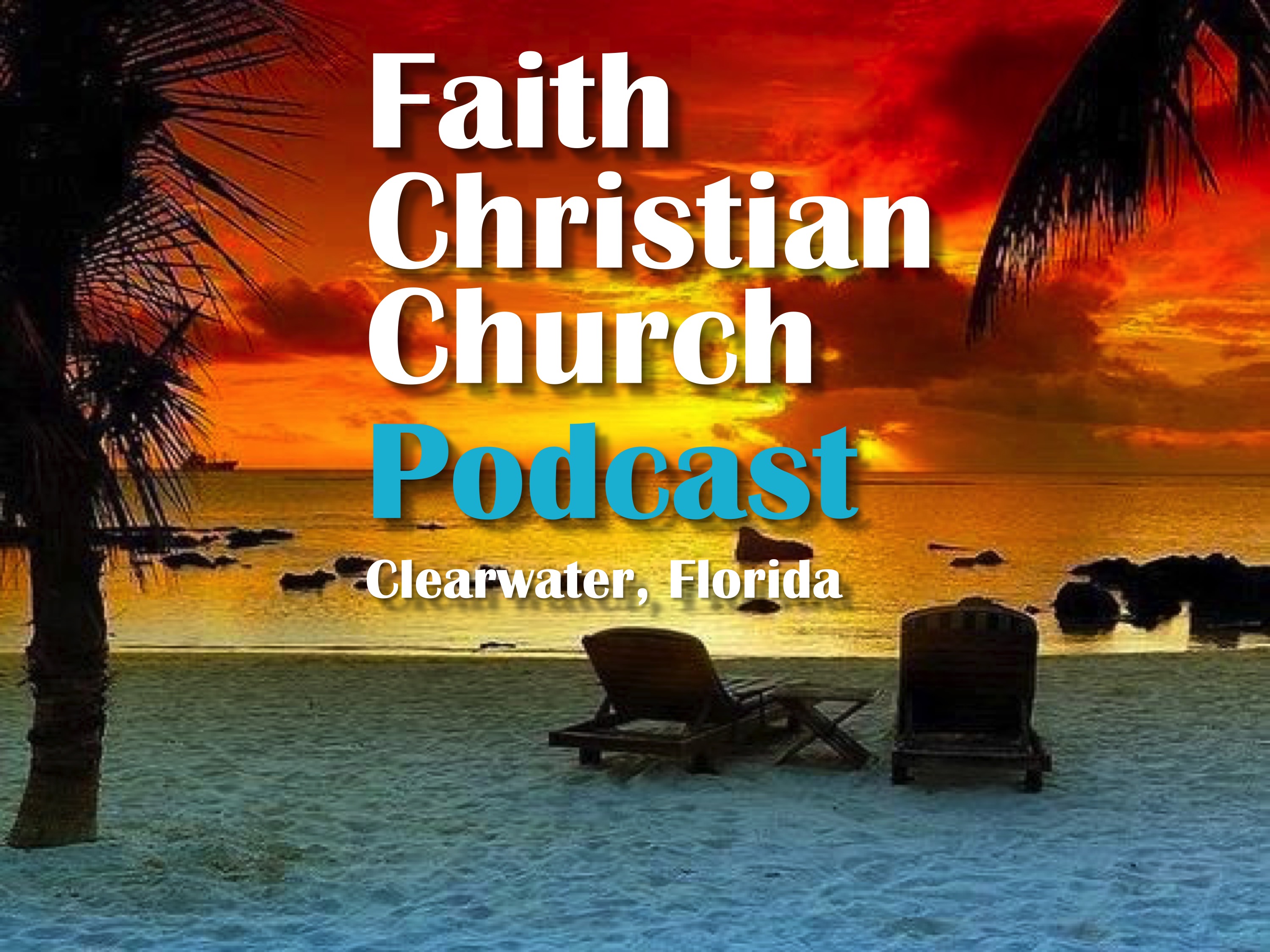 Matt. 13:44  The kingdom of heaven is like treasure hidden in a field, which a man found and covered up. Then in his joy he goes and sells all that he has and buys that field. 
The Treasure is Jesus Christ, Eternal King, LORD and Savior of the world.
The Field is The Kingdom of GOD/Heaven.
SO the Heart of Jesus' message is that the Treasure and the Field are INSEPARABLE!  It is IMPOSSIBLE to have Jesus without selling off the world to possess His Kingdom.  
In other words, you can NOT possess the TREASURE of The Savior without relocating to The KINGDOM.  THIS is the Permanent, Unchangeable, Non-negotiable FACT of the KOG.  You either sellout to it or reject it.  There's NO MIDDLE GROUND…No Time-share Plan.