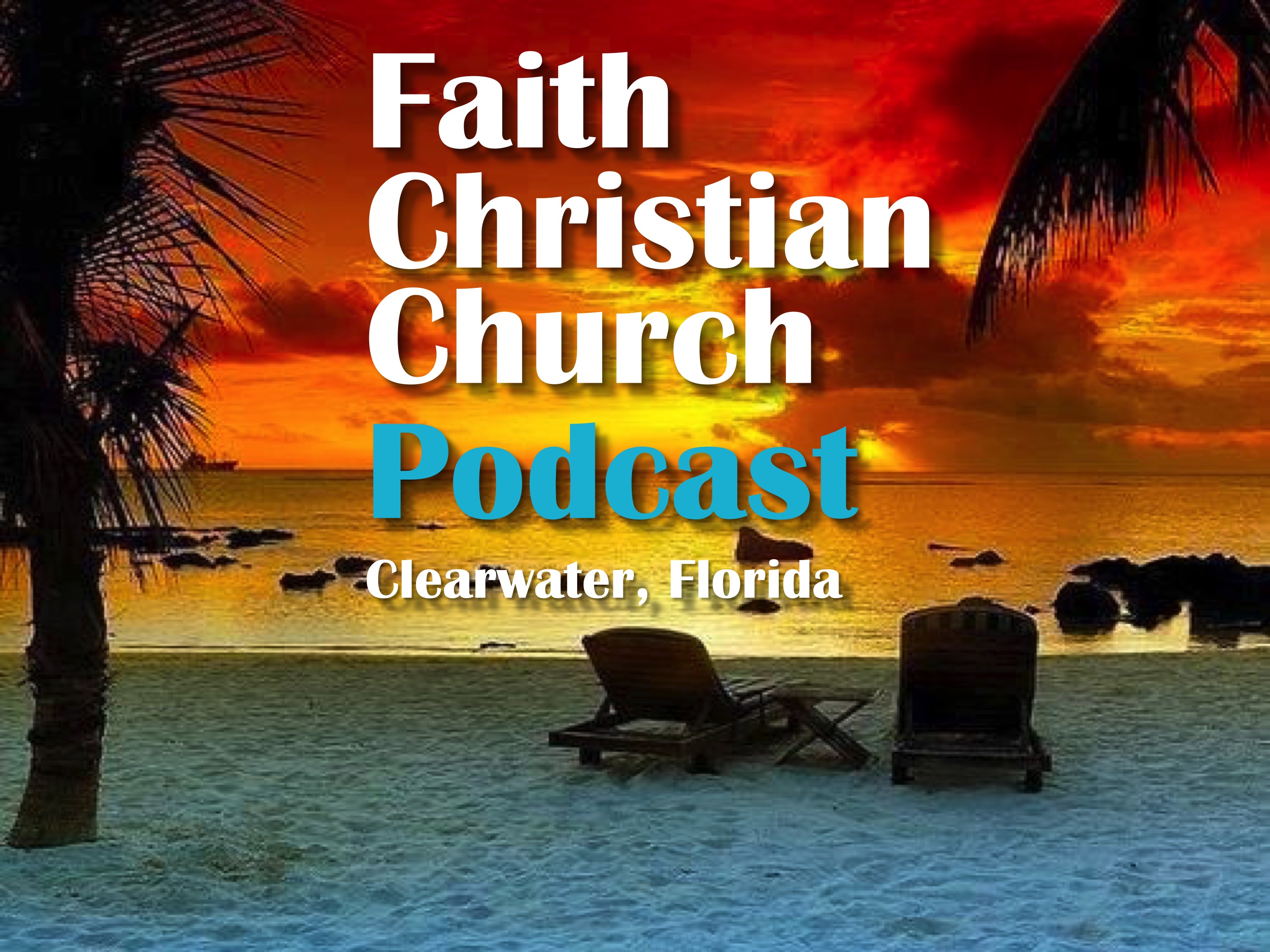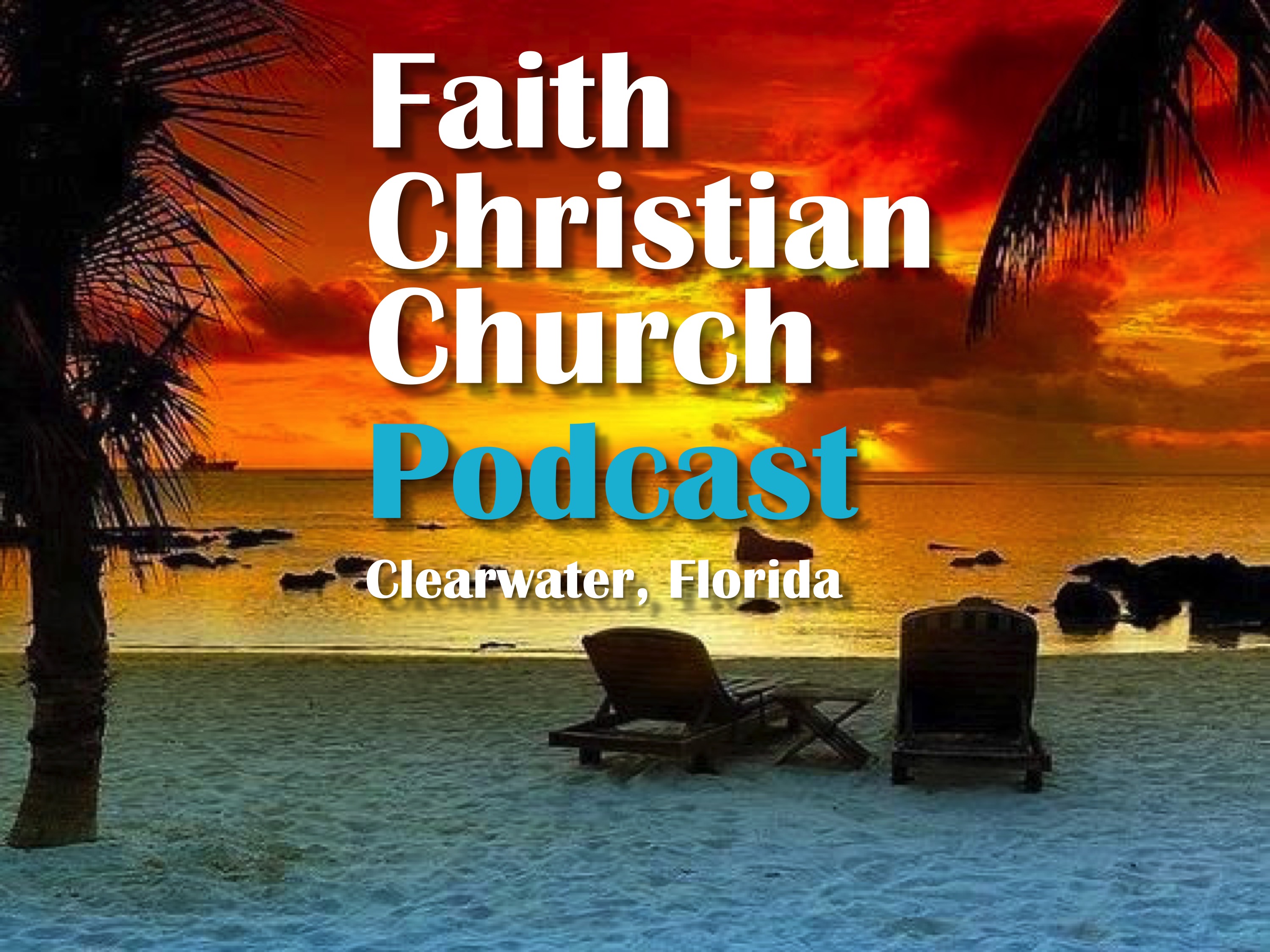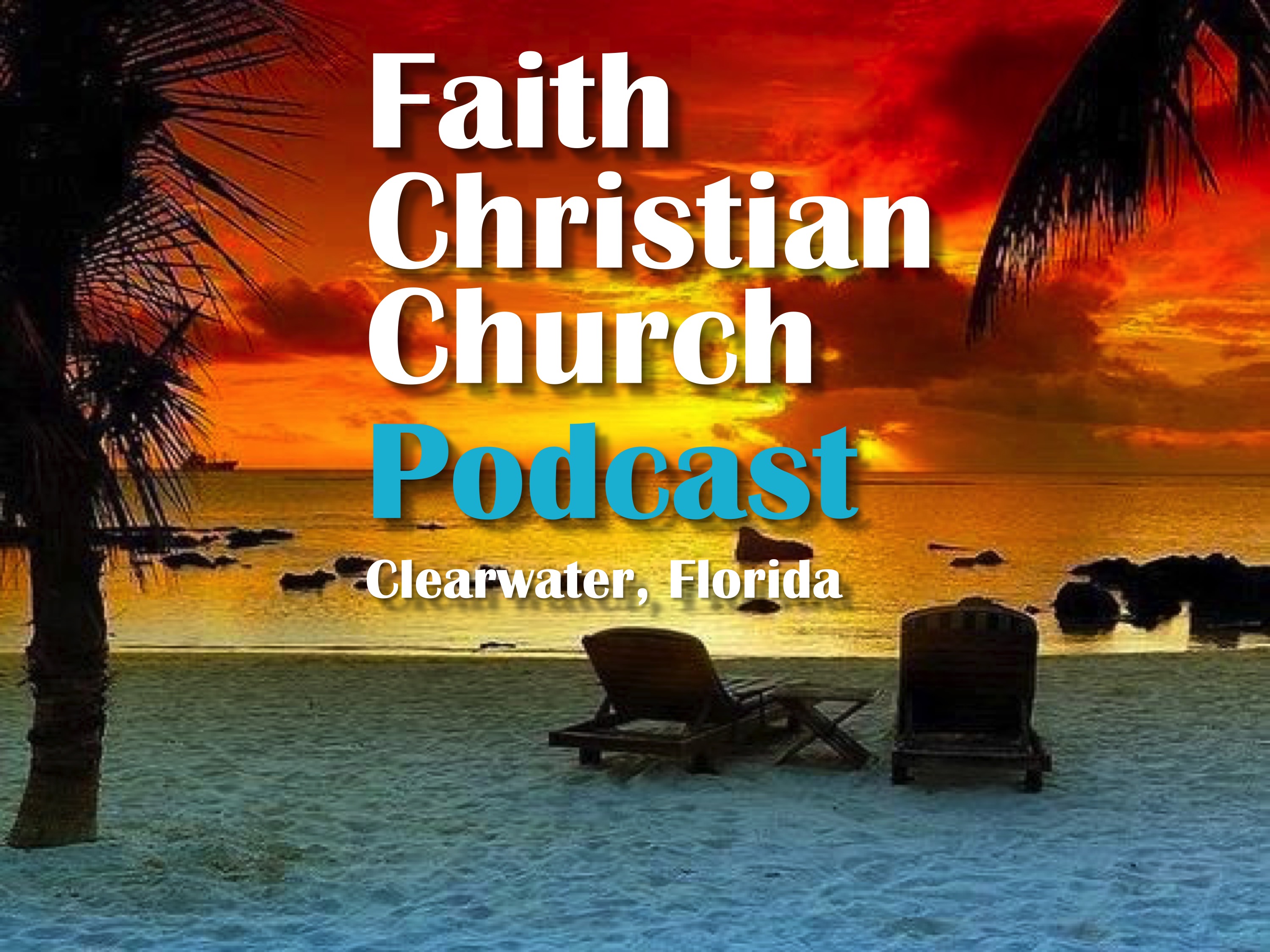 PRAYER THAT CONNECTS-4 (series) Oct 8, 2017
"HOLINESS, LOVE, & OFFENSE"
Ex. 3:5 God said, Do not come near; put your shoes off your feet, for the place on which you stand is Holy Ground.
HOLINESS IS ABOUT CONTACT WITH GOD
Removing Moses shoes was GOD saying:
Remove all your self protection.

You're entering the Holy Ground of My LOVE.

So come forward in honesty, no holding back.

 
GOD was revealing through Moses that Direct Contact with the Father causes Holiness.
HOLINESS AS INTEGRITY
1Pe 1:16 You shall be holy, for I am holy.
It may seem odd to think of yourself as "holy", when you look at your faults. But Holy means Separated to GOD, not Moral Superiority or Better than _________.
Lands and things, which have no moral value, were made "holy" because they were dedicated to GOD.
Therefore I'd like to offer INTEGRITY as more accurate definition of holiness than "betterness".
GOD's Thoughts, Words, and Deeds are perfectly Integrated. And that is the kind of Holiness we are able to share with Him.
Because His Will, Words, and Ways, are in perfect alignment GOD's Love can be trusted.
So when He says, Be holy for I am holy, He's saying, our Thoughts, Words, and Deeds should be Integrated when we come before Him.
James 1:5-8 But if anyone is deficient in wisdom, he
should ask God, who gives to all generously and
without reprimand, and it will be given to him. But he must ask in faith without doubting, for the one who doubts is like a wave of the sea, blown and tossed around by the wind. For that person must not suppose that he will receive anything from the Lord, since he is a double-minded individual, unstable in all his ways.
Prayer without Integrity cannot receive an answer from GOD because GOD cannot integrate with double-mindedness or dishonesty.
So Holiness is not the heavy burden of moral perfection. But it's aligning your Will, Words, and Ways, to have Honest Faith: i.e. INTEGRITY.  ("I do believe; help my unbelief!")
Because Satan cannot stop many of you from Believing in Jesus and His Word, he attacks your ability to use your faith in prayer, by undermining your holiness, or integrity, so that you can't receive from the LORD.
Here is one of his most effective strategies...
PARALYZE LOVE & CRIPPLE FAITH
Consider how essential and powerful it is, that by Holiness in Prayer, we are able to not only STAY in the Love of GOD, but exercise Mountain-moving faith, in the Love of GOD...consider these verses
Rom. 5:5 and hope does not put us to shame,
because God's love has been poured into our hearts through the Holy Spirit who has been given to us.
Gal. 5:6 For in Christ Jesus neither circumcision nor uncircumcision counts for anything, but only faith working through love.
Matt. 24:12 And because lawlessness will be increased, the love of many will grow cold.
The Love the Spirit deposits in our hearts is so essential to the operation of faith that Satan uses the faults of the world to:
• Lure us into offense,
• Drain our Love, and
• Strip us of Holiness.
At the moment Love is need to generate the Prayer of Faith, it's been paralyzed by offense and Faith is crippled.
Then Satan enters the scene, as we stand by ineffective, having his way with those we might had been able to help.
A husband's Love for his wife is paralyzed by something she does that offends him.
But Satan has plotted a trial of affliction against her.
And once her husband's Love is paralyzed, his Faith is crippled at the moment he needed it most, as the devil enters his house and attacks his wife.
Heb. 12:14 Follow peace with all men, and holiness, without which no man shall see the Lord:
When people, for whom you are called to keep Love & Faith at the ready, are the very ones baiting you into offense...
WAKE UP! and realize it's a trap, to lure you off of Holy Ground, because a TRIAL IS COMING!
THE ALTAR CALL...
Prov. 4:23 Guard your heart with all vigilance, for from it are the sources of life.
You guard your heart with the Integrity of Holiness. The Integrity of Holiness is simply PURSUING what
GOD has MADE you.
"You shall be holy, for I am holy."
Your decision today is to PURSUE HOLINESS...
To keep your Thoughts, Words, and Deeds in the Love of GOD, so that He can manifest His glory through YOU as you successfully pray!