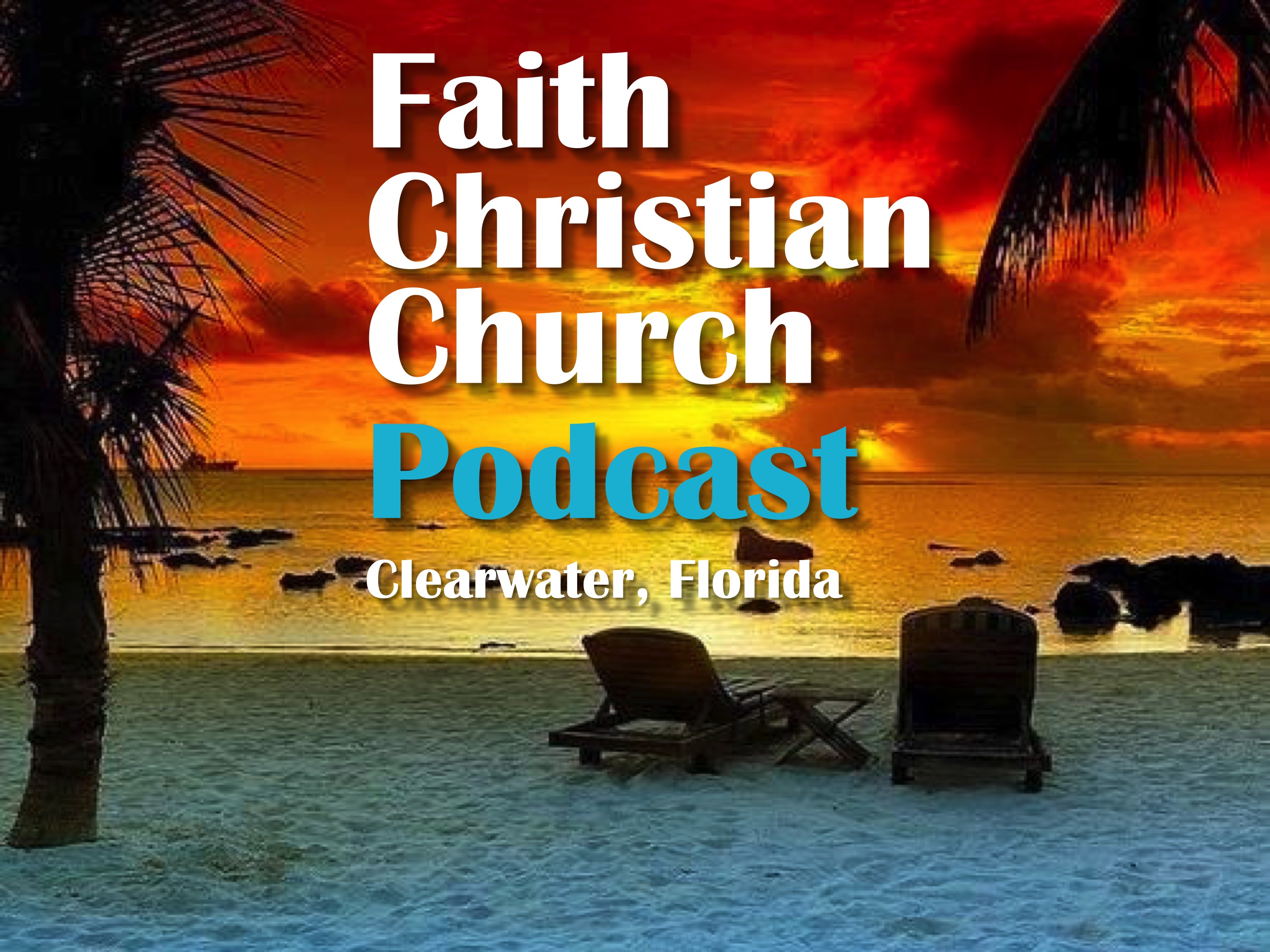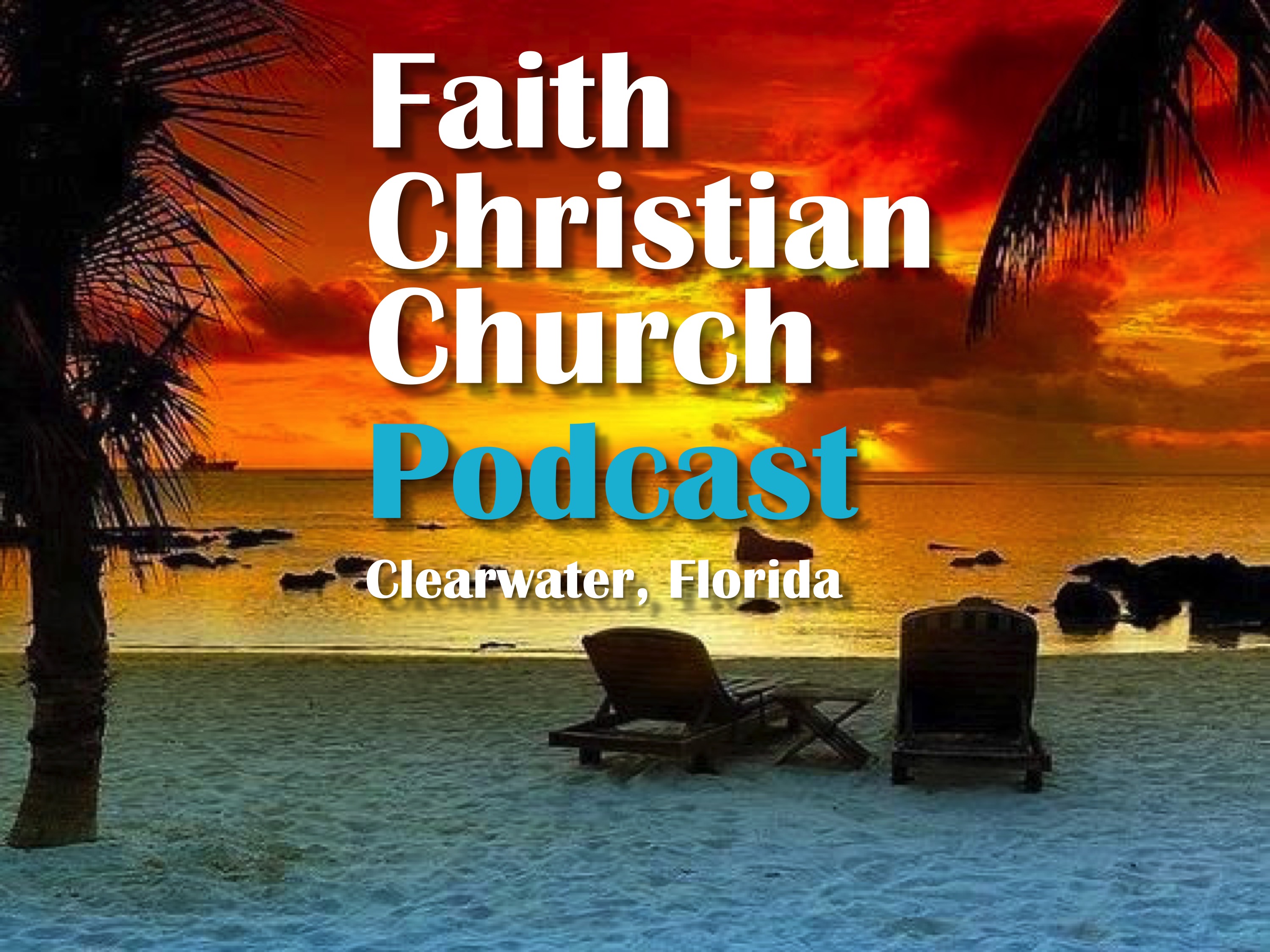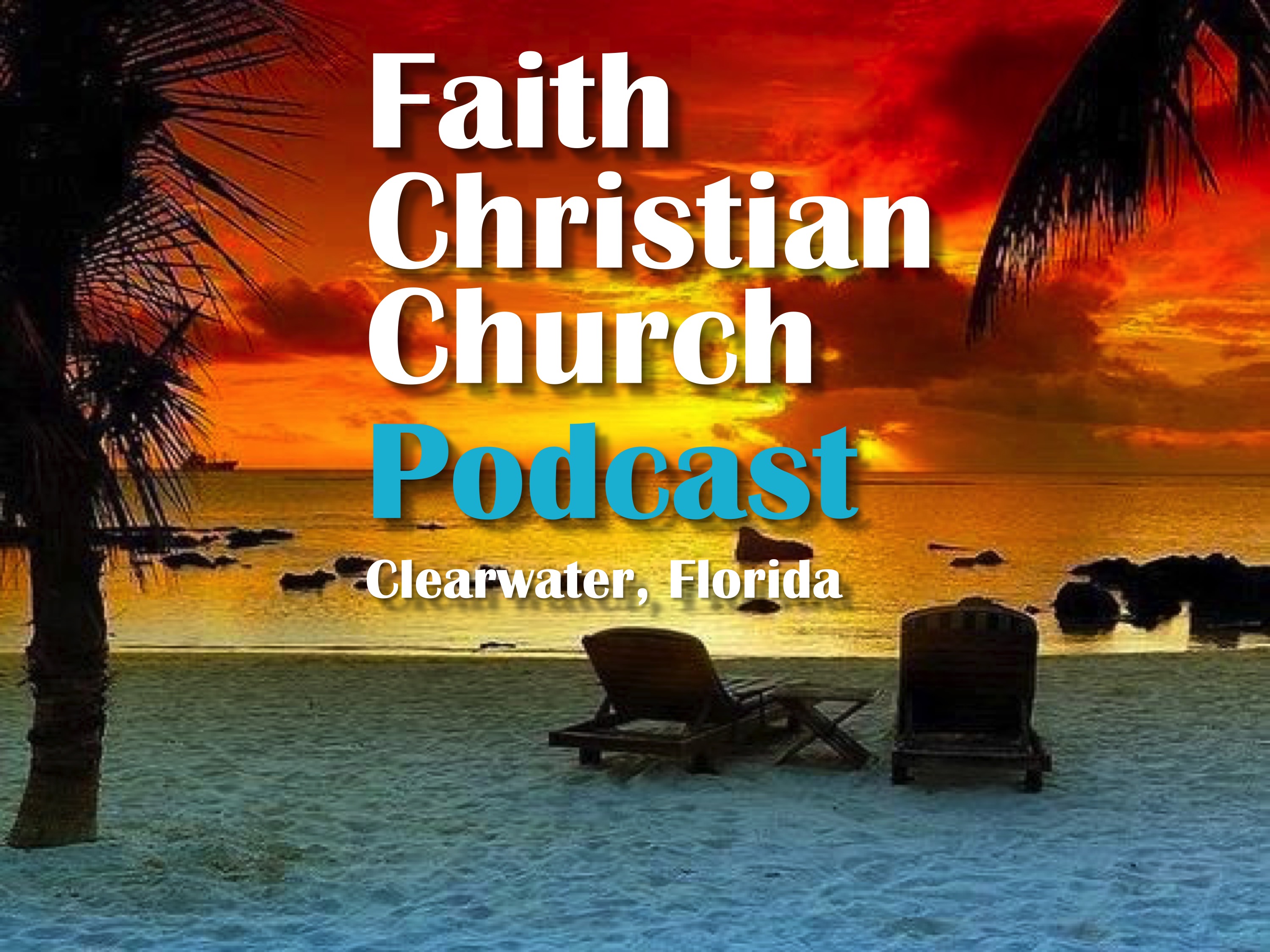 PRAYER THAT CONNECTS-1 (series)                                                                                           Sep 3, 2017
"The Goal"
John 16:21 When a woman is giving birth, she has sorrow because her hour has come, but when she has delivered the baby, she no longer remembers the anguish, for joy that a human being has been born into the world.
John 16:22 So also you have sorrow now, but I will see you again, and your hearts will rejoice, and no one will take your joy from you.
John 16:23 In that day you will ask nothing of me. Truly, truly, I say to you, whatever you ask of the Father in my name, he will give it to you.
John 16:24 Until now you have asked nothing in my name. Ask, and you will receive, that your joy may be full.
John 16:25 I have said these things to you in figures of speech. The hour is coming when I will no longer speak to you in figures of speech but will tell you plainly about the Father.
John 16:26 In that day you will ask in my name, and I do not say to you that I will ask the Father on your behalf;
John 16:27 for the Father himself loves you, because you have loved me and have believed that I came from God.
(I'll Preach…YOU Teach!)
It is clear, by Jesus own words, that when He ascended into Heaven, the Father's intention was for us to live upon the earth until His return, through something He calls, THE FULNESS OF JOY. 
And this Joy doesn't come from the world we live in, but from our Heavenly Father through Prayer. 
And not just through saying prayers, but through Connecting with the Father when we pray.
And ultimately, it isn't just from connecting with the Father, but Asking and Receiving when we pray!
If we're not making solid Connection with the Father in prayer, we're lacking in the Joy necessary to live in, and overcome, the world.
And furthermore, if when we make that Connection, we're not taking advantage of the opportunity, by Asking and Receiving from our Father, then our Joy will be limited and temporary.
So the next few weeks I will share insights from GOD's Word about how to experience the Connection with your Heavenly Father that He wants you to have through your prayer life.
The Goal
As Jesus walked the towns and roads of Galilee and Judea it is clearly evident that GOD wanted anyone who wanted a healing or deliverance, or answer to a difficult question, to be able to receive it from Jesus simply by approaching Him in sincerity and faith.  Anyone. 
Matt. 8:16 That evening they brought to him many who were oppressed by demons, and he cast out the spirits with a word and healed all who were sick.
And as Jesus prepared for Calvary, and His return to Heaven, He laid out the simple means by which Anyone could continue to receive from Him.
It is clearly the LORD's intention that the level of access to the Father, through  Jesus, that they experienced in the Gospels was to remain the same.
If people with determination, and sincerity of faith, were able to press through obstacles to get an audience with Jesus and receive their petitions, during His earthly ministry, the Father was going to honor the exact same process, without any additional restraints.  GOD would remain 100% accessible to Anyone who connects with Jesus in prayer, just as they did in the Gospels.  
John 16:23-24 In that day you will ask nothing of me. Truly, truly, I say to you, whatever you ask of the Father in my name, he will give it to you. Until now you have asked nothing in my name. ASK, and you will RECEIVE, that your JOY may be FULL.
The Father's Goal in prayer is for you to attain Full Joy through Receiving the petitions you ask of Him, so that He may demonstrate His Love for us. 
Tell Kathy's vision of Jesus in the midst of our worship service, reaching out to us as we celebrated His Presence.  But no one reached back to receive from Him.
Repeat Terry Burchard's prophecy from Aug. 20, 2017, in which the LORD pleaded with us…"You know who I Am, and celebrate my lordship as your Deliverer, Healer, and Provider.  Why then are you not coming to Me in prayer to Receive?"
It was a stunning moment that seems to signal a shift in the LORD'S "tone", as He's intensifying His call into the Harvest.  The ripe harvest fields today need laborers who are connecting with the Father, getting answers, and full of Joy.
Consider those who connected with Jesus in the Gospel and received what they asked for…
The Woman With The Issue of Blood (Mk 5:25-34)
She pressed against the currents of resistance that were against her—ignored 12 years of hopelessness, social restriction, and her own weakness against a strong crowd—in order to create her own opportunity with Jesus, instead of waiting for an invitation.
No doubt, others in that crowd prayed for a healing from Jesus…but without pressing in to get it.
Blind Bartimaeus (Mk 10:46-52)
Likewise, ignores resistance in order to get Jesus' attention.  This time from His disciples, who admonish him to quiet down, and conform to the order of service.  But Bartimaeus persistently cries out until he creates his own private session with Jesus. 
Perhaps other lining the processional route that day, prayed that Jesus would stop and call them out.  But without crying out, their prayers remained internal and unanswered.
The Syro-Phoenician Woman (Mk 7:25-30)
This non-Jewish woman goes even farther, refusing to accept what appears to be a decline from Jesus Himself. 
When He denies her on the basis of her  lack of relation to GOD, she compels Jesus with faith-rooted reason, citing His mercy.  And Jesus answer her request. 
There were surely others, whose lack of relationship with GOD, kept them from seeing Jesus' mercy as greater than their religious disqualification.  And so they wouldn't approach Him.  But Jesus could not ignore this woman's faith in the Truth…
Mark 7:29 And he said to her, "For this statement you may go your way; the demon has left your daughter."
Jacob (Gen 32:24-30)
Jacob wrestles with an angel (representing Jesus) one night until dawn.  When the angel dislocates Jacob's hip, in an effort to get away, Jacob intensifies his hold, saying, "I will not let you go unless you bless me."  And the LORD greatly blessed him.
How often will we allow a session of prayer, that seems like a struggle, to end, relieved it's over, without insisting upon GOD's blessing?
How often have we happily worshipped in the LORD's Presence (like Kathy's vision), and then gone home without Connecting with Him to receive what we need?
The Woman w/ the Issue of Blood, Blind Bartimaeus, The Syro-Phoenician Woman, and Jacob, would never have blown such an opportunity!
They all pressed in to make their own opportunity with Jesus, rather than waiting to be singled out.  And Jesus was very pleased to grant their requests.
Two thousand years of church history reveals that our denominations, movements, and churches, have formed around our methods of worship and approaching the Father's Presence. 
Today, worship and entering the Presence of the LORD is becoming the central practice in many churches.  And that's a good thing! 
But practicing worship without Connection— without Asking and Receiving—is NOT a good thing. 
It's a blown opportunity.
It's approaching GOD's Presence but stopping short of His goal
It's settling for temporary happiness instead of Fulness of Joy.
It's the emotional fulfillment of worship for us, while robbing GOD of the opportunity to glorify Himself by meeting our needs.
The Altar Call…
Jesus told us to, Ask, and you will receive, that your joy may be full.  The LORD came so you might have a prayer life that Connects with the Father.  Where you have the confidence to Ask & Receive. 
As you walk through this treacherous world, Jesus wants you to know where to go to have Joy that is Full.
Come today to this altar with a renewed determination to sincerely and boldly ask and receive what the Father has for you.
Ask the Holy Spirit for wisdom as you learn how to have an effective prayer connection with the LORD.